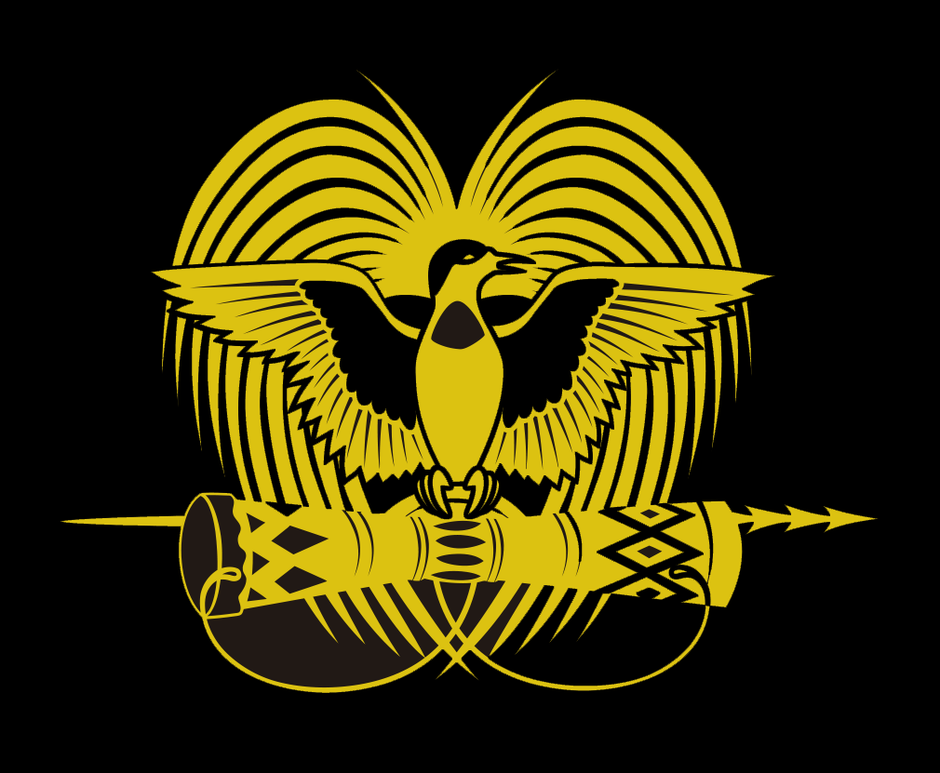 Our Mission
Our mission is to educate you on the healing properties of Papua Coffee and offer an exceptional experience. If you're a coffee drinker, the impact of choosing this coffee as your new morning ritual is life-changing because Papua Coffee is a high-quality and high-vibrational wellness supplement that will become essential to your health-conscious lifestyle.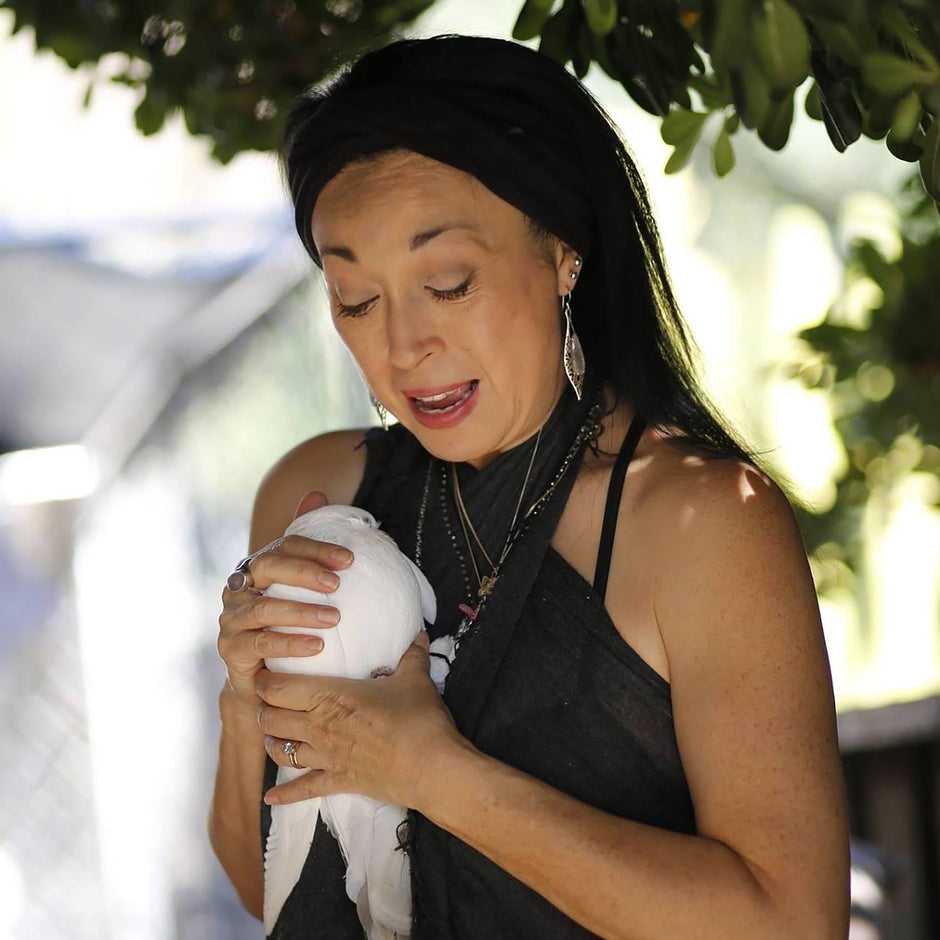 Christina Avaness
Integrative Shakti Reiki Master & Food Alchemist
I'm Christina Avaness, mother, wife, businesswoman, and healer. For decades it has been a time of self-discovery and now I am focused on integrating multiple elements of myself in harmony with my products. I have honored a legacy imprinted on me since birth by merging my healing journey and evolving into a shamanic brand. Many years of experience have revealed the purest and simple truth: love. Love is the healing energy that transcends all boundaries. It is an unconditional, universal, and infinite source of energy.



I am passionate about sharing this energy through my healer's coffee. I roast the beans myself and infuse them with healing intentions. Healing work and spiritual growth are intrinsic to my being. From the coffee, I roast, to the food I prepare for my family, to all the new friends I meet through my energy-clearing and nutritional guidance work. Love is at the foundation of everything I do, for you. I believe we all have a purpose in this life and my wish is to support your journey of self-discovery and wellness through all my products infused with the frequency of love.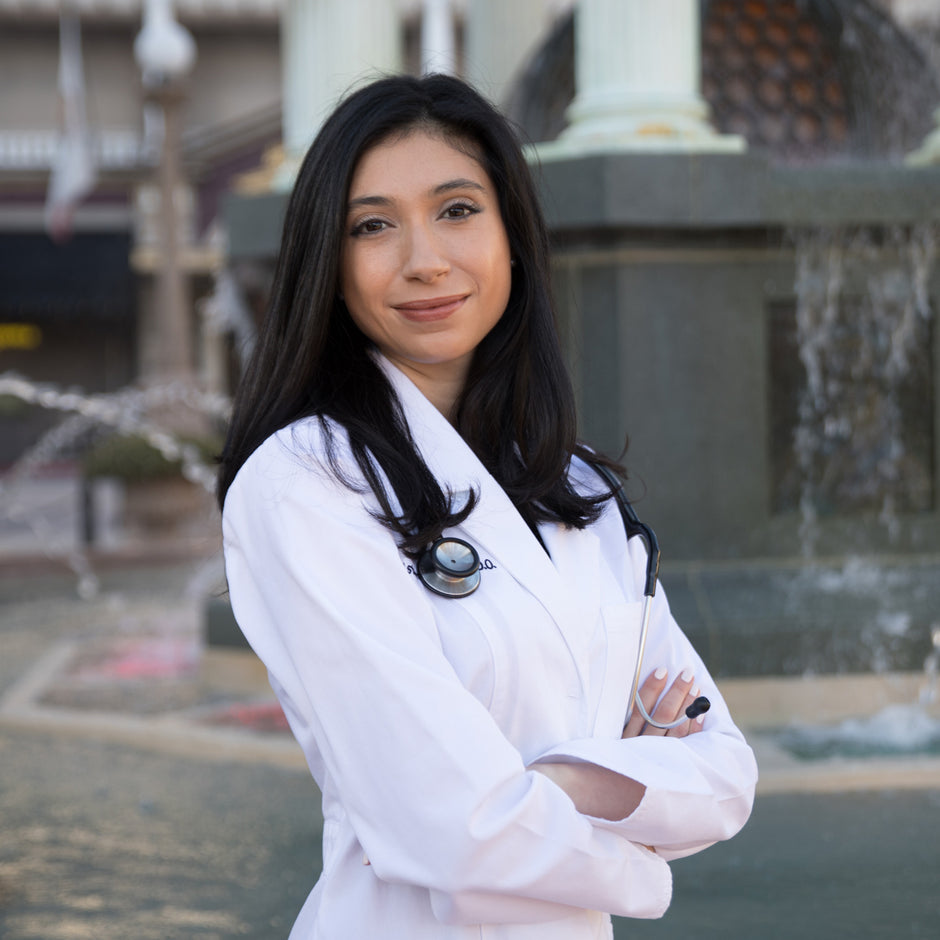 Dr. Christara Avaness
Doctor of Osteopathic Medicine
Western University of Health Sciences
I'm Dr. Christara Avaness, a Family Medicine trained physician with an Integrative Lifestyle practice. As a teenager, I almost lost my father to a heart attack and fortunately, he made a full recovery – and that was when I decided to dedicate myself to the field of healing by learning from natural healers worldwide and pursuing a medical career. I was inspired by my peers in medical school and residency to create and formulate a line of functional cold brew because I felt passionate about providing healthy alternatives to the toxic energy drinks so many high-performing individuals depend on. In my medical practice, I facilitate the healing process by customizing a treatment protocol combining high-enzyme nutrition and phytoceuticals. My mission is to educate and inspire through my Integrative Lifestyle wellness movement which recognizes consciousness as the catalyst for our collective healing and evolution.