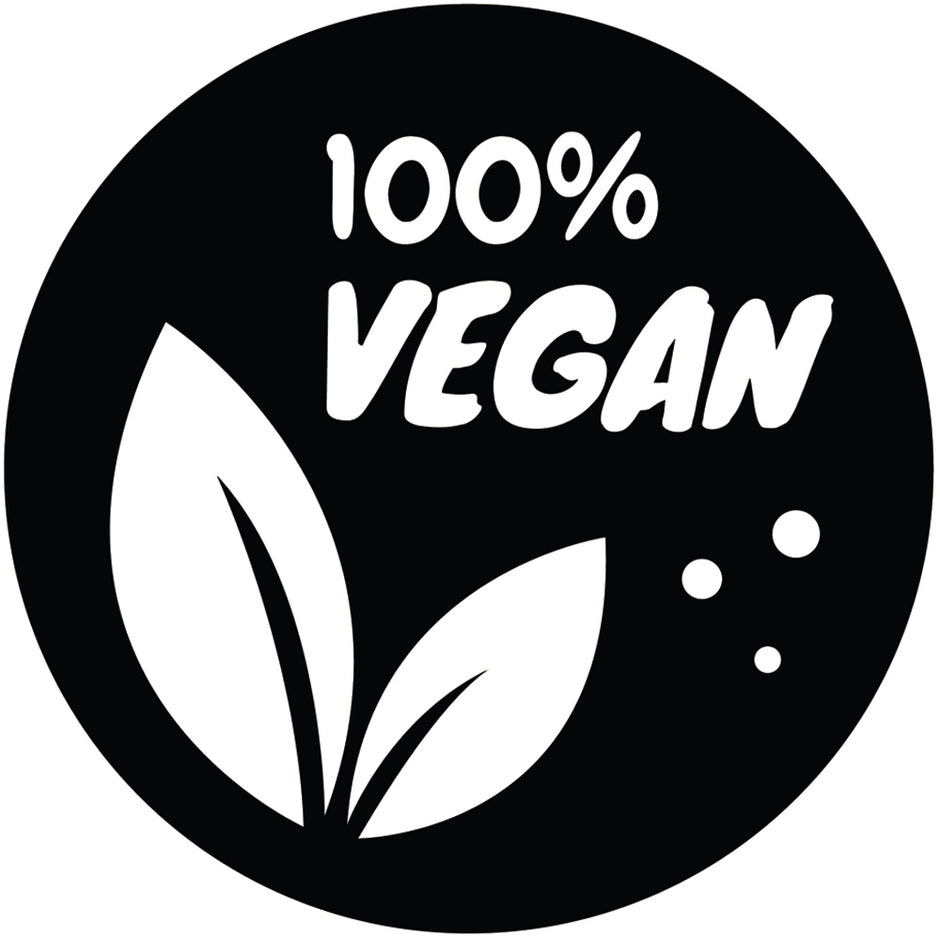 It is our mission to provide nourishment that is good for you and our planet! We are dedicated to sourcing high-enzyme, alkalizing, nutrient-rich ingredients that will rejuvenate your body, clear your mind, and uplift your spirit!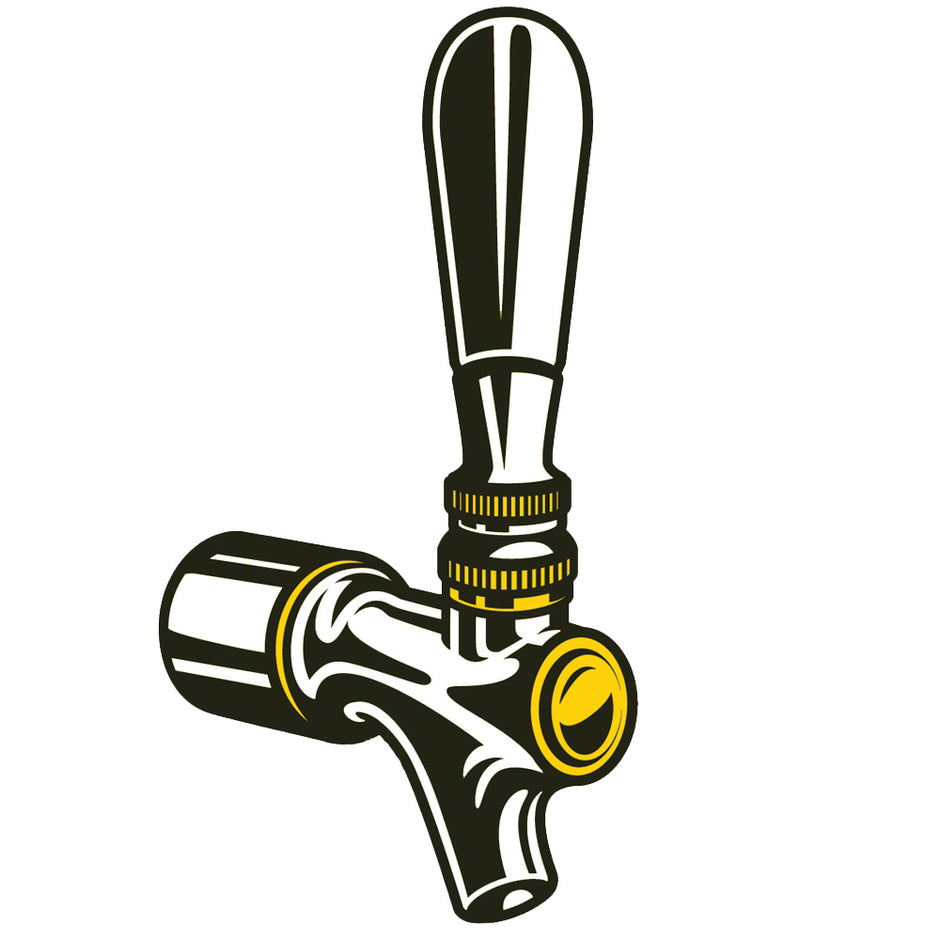 Our Nitro Cold Brew Draft is offered exclusively through the Papua Mobile Cafe experience! Infused with Nitrogen its refreshing and helps counteract overheating and tension headache during these unprecedented times.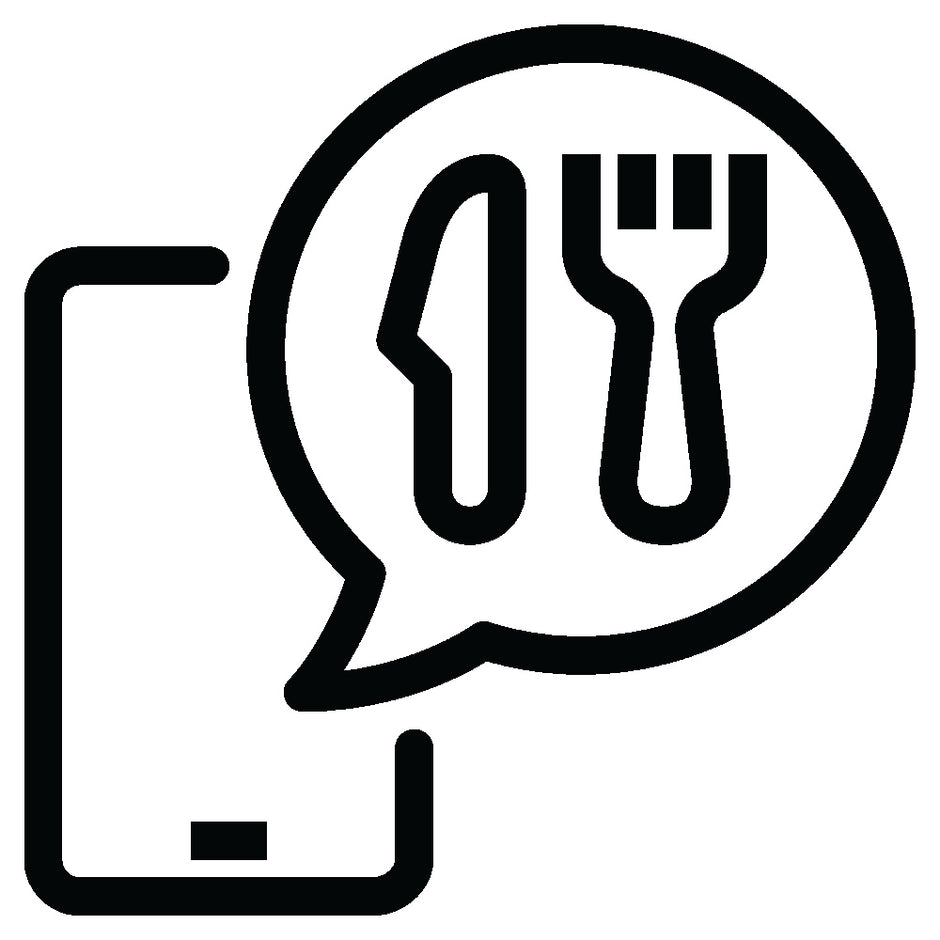 We are especially proud of our Papua Mobile Cafe which makes entertaining easy and convenient. Our affordable and delicious menu of organic plant-based wraps and treats will come to you.